Welcome to the Club...
The Washington Conservation Club
P.O. Box 1019
Washington, IN 47501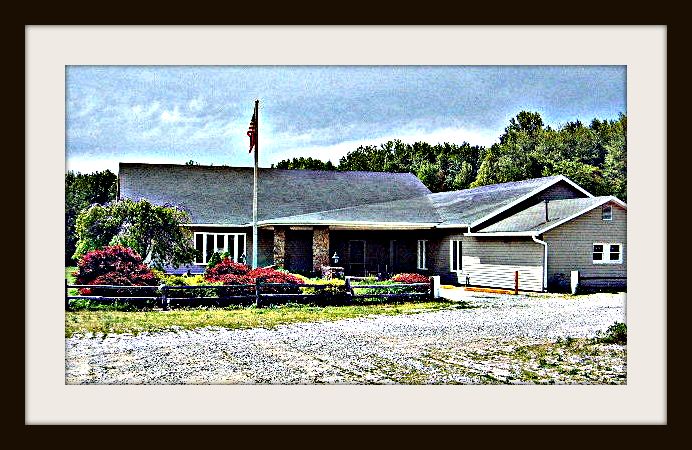 The members of this Club associate themselves together for the following purpose:
To uphold and defend the conservation laws of the State of Indiana;
To foster and perpetuate a one hundred percent sportsmanship;
To inculcate a sense of individual obligation toward the conservation work of this state;
To promote and protect wildlife wherever we are.
Washington Conservation Club news:
ATTENTION: Please check your emails and/or Facebook about dues payment! Our next meeting will be held on Thursday, December 7, 2023. With this being our pre-Christmas gathering, we will be playing a gift exchange game with Twas the Night Before Christmas. Just a hint for those competitive gamers...each time the word "the" is used...you'll be passing your gift to the next person,so be ready!😉 If you would like to participate, please bring a gift (valued at no more than $10) for each participant in your family. Ham will be provided at this meeting! Please bring a covered dish or dessert (to share), your own table service (plate, silverware, napkin), and a drink. Supper is at 6:30 pm, and the meeting will begin at 7:00 pm. ****** Outdoor Range Closure: ****** * ATTENTION: ******Indoor Range Closure: ****** *
********
***********************************. .
The club cell number is 812-698-4159
*********************.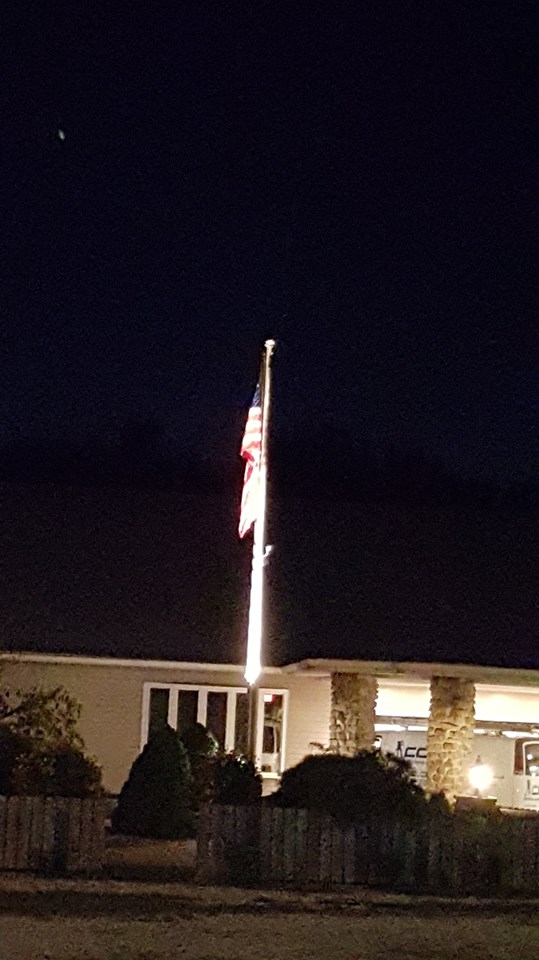 The Flag Shines Brightly As It Should Bless The USA!.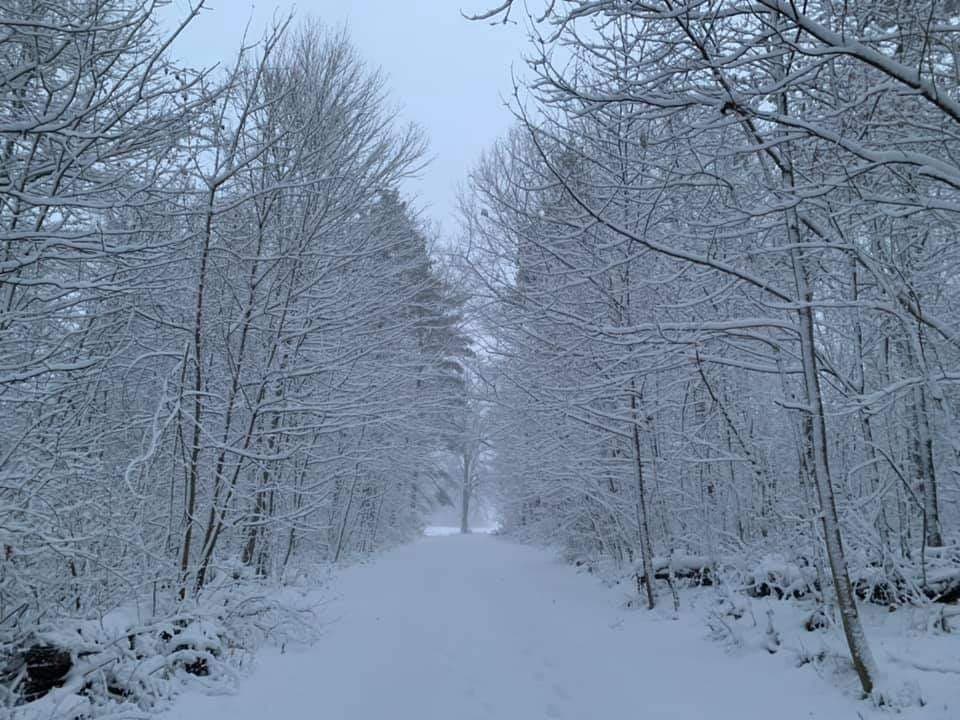 Mother Nature Has Been Beautiful, The Last Couple Days! Pictures Taken By Cheryl Flint May...
***********************************************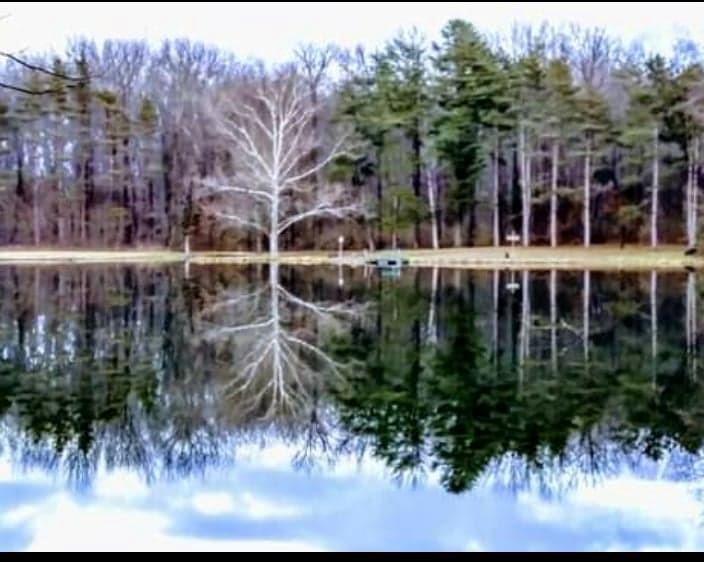 The lake was calm this morning...just to sit...listen...and watch nature right here in town. It is so great!! .
*Keep in mind the grounds/ranges are open daily for club members. If you are interested in rentals, we are currently only renting to club members, non-profits,and civic org. You MUST call the building manager at 812-698-4159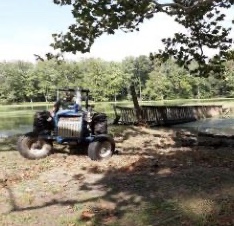 The Bridge Has Been Removed. *
If you need firewood for the upcoming camping season, there is a lot of fallen timber throughout the woods. Feel free to cut any of the fallen timber you need. Don't forget that you can also camp at the club.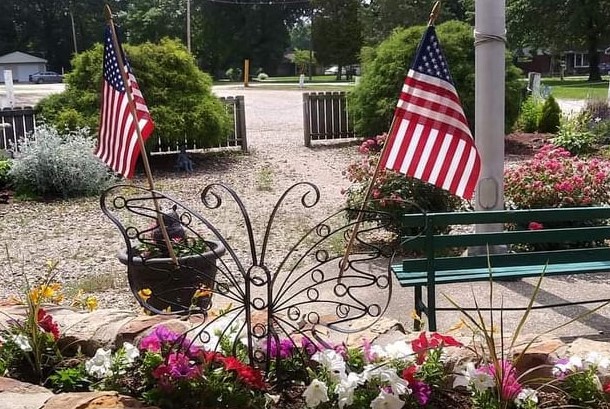 A beautiful flower garden.
********** *Club Business And Rental Call: ...............812-698-4159............... *washingtonconservationclub@gmail.com

Happening Now!!!
./>Our Monthly Meetings Are Held On The FIRST THURSDAY Of Each Month Beginning At 6:30pm.